Chemical polishing agents―Made in Japan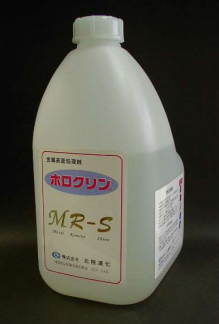 HOROCLEAN MR-S
HOKURIKU ROKA is producing its original chemical polishing agents. Their chemical polishing agents are used to make smooth surfaces by soaking items in and can be used for mold parts' cleaning, deburring, and reforming.
HOKURIKU ROKA has more than 30 years of experience in the surface treatment of glasses in Sabae city, where is famous as a glasses-producing area. Their skills in the glasses field can help to fulfill high-level requirements such as in medical, dental, electronic fields. Also, being used in a wide range of fields and applications: automobile-related field, steel industry, etc.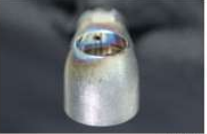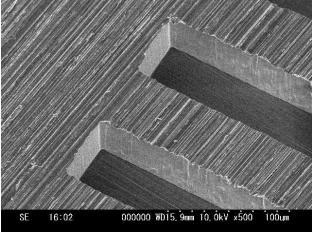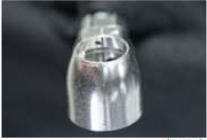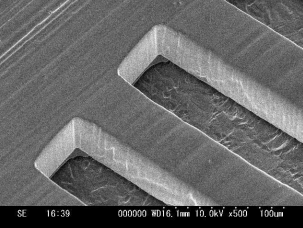 Company information