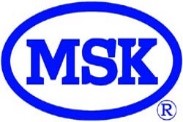 Excellent Proccessing Technology from Japan
Leading Company in Surface Processing of Plastic and Glass.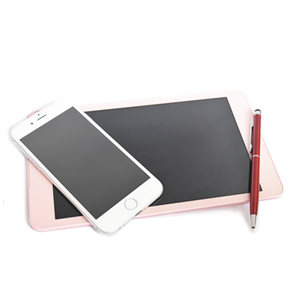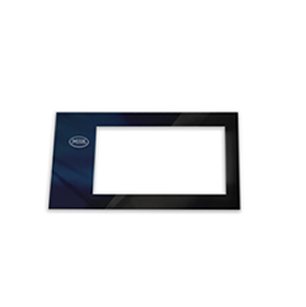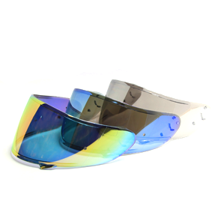 We process high quality hard coats and vacuum vapor deposition on the surface of plastic sheets, films, molded products and glass. We also extrud plastic sheets.
With our unique technology, we are able to respond to customer requests in various fields such as in-vehicle related parts, smartphones and game machines.
Currently, we have four production bases in Japan and one overseas. Each production base plays different role. By producing high-performance sheets / films that combine MSK's unique coating technology with various base materials to meet customer needs.
★List of main base materials (Please feel free to contact us for other more base materials)
Substrate
Feature
Thickness
PC
•Shock-resistant
•Heatproof
0.125 ~ 2.0mm
0.125 ~ 2.0mm
PMMA

•High transparency
•Good weatherability
•High hardness
0.3 ~ 5.0mm
0.3 ~ 5.0mm
0.3 ~ 5.0mm
PMMA/PC
High surface hardness, hard to break.
0.2 ~ 2.0mm
PMMA/PC/PMMA
High surface hardness, hard to break
and warp is unlikely to occur.
0.5 ~ 1.5mm
PET

•High transparency
•Excellent toughness
50 ~ 250μm
50 ~ 250μm
TAC
In addition to the characteristics of PET,
since it is created without stretching,
it does not black out.
80μm
★List of main coatings (coatings are able to be combined according to the application)
| | | |
| --- | --- | --- |
| Grade |   | Feature |
| Standard hard coat | PMR® | Printable clear hard coat |
| Standard hard coat | ASPMR | PMR with antistatic function |
| Functional hard coat | TS series | Coating with excellent scratch resistance |
| Functional hard coat | REGALIA series | Coating with excellent pencil hardness |
| Anti-reflective hard coat | AG | Coating with excellent anti-glare |
| Anti-reflective hard coat | AR | Low reflection characteristics of 0.5% or less and high optical transparency |
| Anti-reflective hard coat | LR | Low reflection coating by wet method |
| Moldable hard coat | bendard® | Thermoformed hard coat |
| Anti-fingerprint hard coat | AFP(Anti-Finger Hardcoat) | Anti-fingerprint coating |
| Anti-fog hard coat | AF(Anti-Fog Hardcoat) | Anti-fog coating |
| For electrodes | ITO | Adjustable wide resistance range(10~500Ω/□) |
| For electrodes | Shield-ITO | Electromagnetic wave prevention ITO film formation |
| For metal wiring | MAM(Mo/Al/Mo) | Ultra low resistance(<1Ω/□) |
| For metal wiring | Copper | For metal mesh touch panel |
| Augmentation mirror | Al/Ni/Cr | Adjustable wide transmittance range(Tt 0~50%) |
| Augmentation mirror | Multi-layer mirror | Silver/Green/Red/Blue/Gold etc |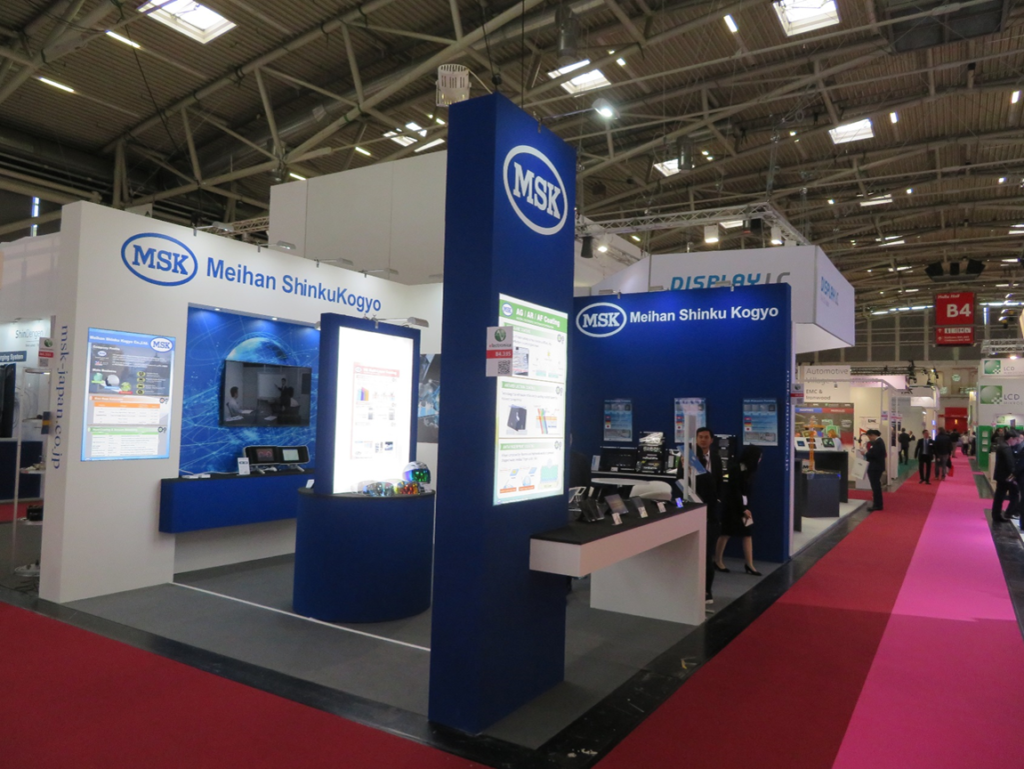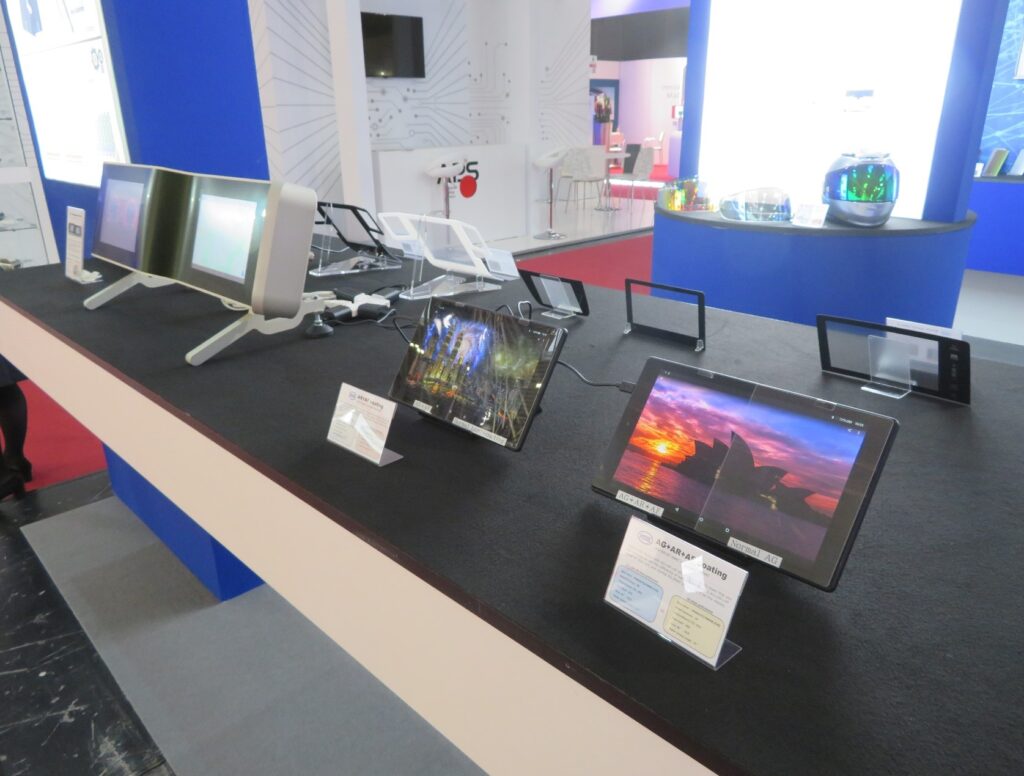 Company Profile
| | |
| --- | --- |
| Company name | MEIHAN SHINKU KOGYO CO., LTD. |
| Office | 106-1 Koyama, Kanan-cho, Minamikawachi-gun, Osaka, Japan. |
| TEL | 0721-90-3223 |
| FAX | 0721-93-5777 |
| Web | https://www.msk-japan.co.jp/ |
| e-mail | |
| Year of establishment | |