Japanese Plastic Containers Kinki Yoki

Ideal plastic containers for storage/mixing/transporting valuable materials.
Kinki Yoki containers have various characteristics which is required to be used for valuable materials such as conductive paste, functional inks, or high-functional adhesive.
Kinki Yoki containers are high quality plastic containers which can be used to transport expensive materials without concern.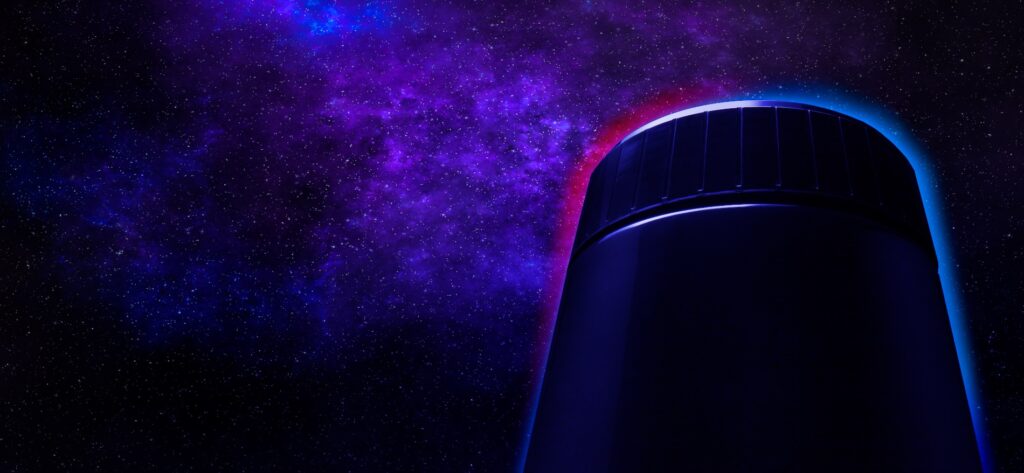 Outstanding hermetic sealing enough to pass the IATA packaging standard
IATA (International Air Transportation Associate) established the package safety standard.
Some series of Kinki Yoki containers can pass its test, which prove that these containers have extreme hermetic sealing performance. There will be no leakage of contents even under high water pressure/atmospheric pressure. Certificates of conformance issued by an IATA assessment agency are available.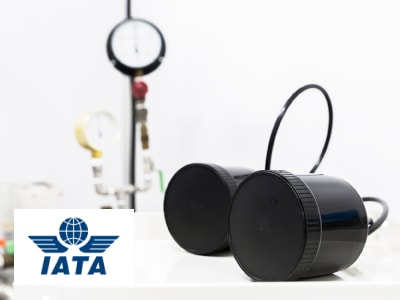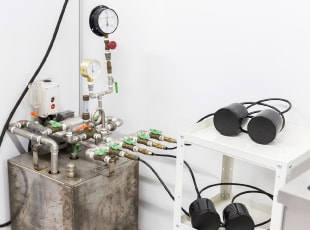 Advantage of Wide mouth-containers
Kinki Yoki containers enable you to put in and out your materials easily because of its wide mouth.
In addition to that, you can expect to reduce the loss because you can put out the contents completely from its wide mouth.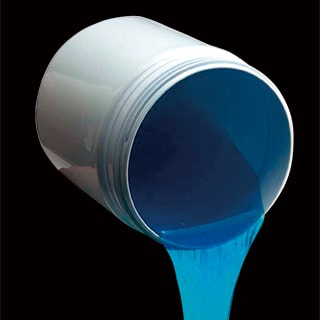 Rich product lineup
You can choose the most appropriate containers for your usage from 15 series.
There are various sizes even in the same series, and some series have black color as a standard option. You will find out the best container for you in various choices.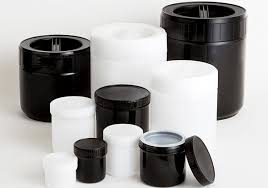 Thorough quality control
To supply high-quality products consistently, the manufacturer sticks to manufacturing and testing environments.
This persistence realizes not only stable high-quality but also high-performance.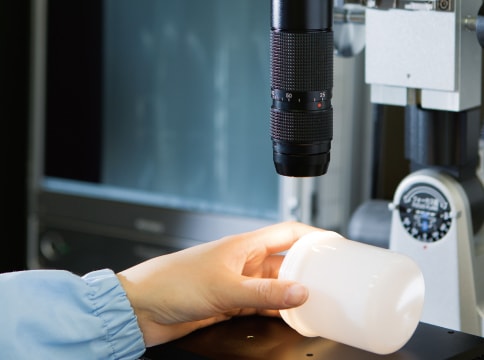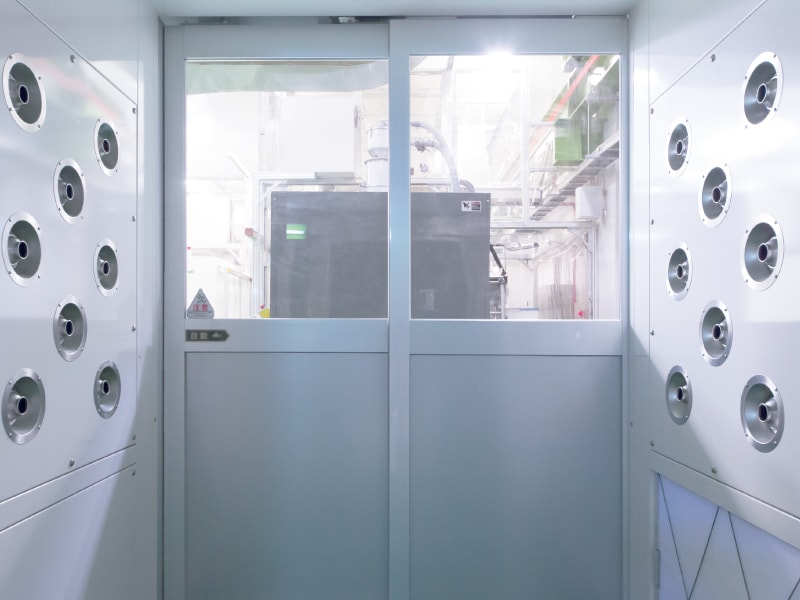 Available for mixing purpose
Mixing containers which are developed to be used for mixing machines are available.
A few major mixing machine manufacturers adopt Kinki Yoki containers as their standard containers.
Other products than mixing containers could be used for mixing machines as well, please feel free to contact us if you are looking for containers for mixing purposes.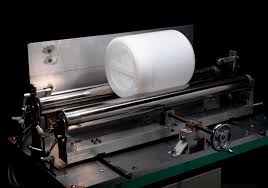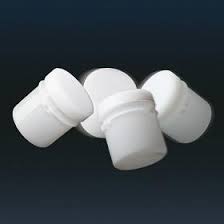 Company Profile
| | |
| --- | --- |
| Company name | KINKI YOKI Co.,Ltd |
| Office | 2-5-7, Higashitemma, Kita-ku Osaka-shi, Osaka, 530-0044, Japan |
| TEL | 81-06-6358-1261 |
| FAX | 81-06-6358-1266 |
| WEB | https://www.kinkijar.co.jp |
| e-mail | info@kinkijar.co.jp |
| Year of establishment | |