Excellent school bags made in Japan "RARACHAN"
The secret behind its popularity:
1. Large capacity storage.
Raraya School Bag is easy to be taken out. Very convenient with many pocket storage. Available in wide-ranged size.
2. Easy to carry.
The main point of Raraya School Bag is its light weight.
A small child can bounce freely.
Shoulder belt can be adjusted 20 cm with 8 adjustment holes.
A belt that fits on your back and is easy to carry on your back.
Even a child with a height of 170 cm can carry it.
We are also thinking about the child's growth in our design.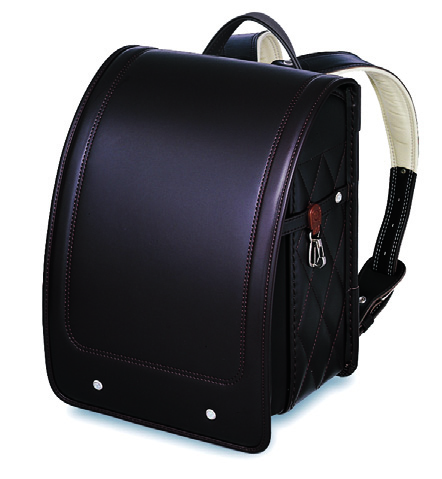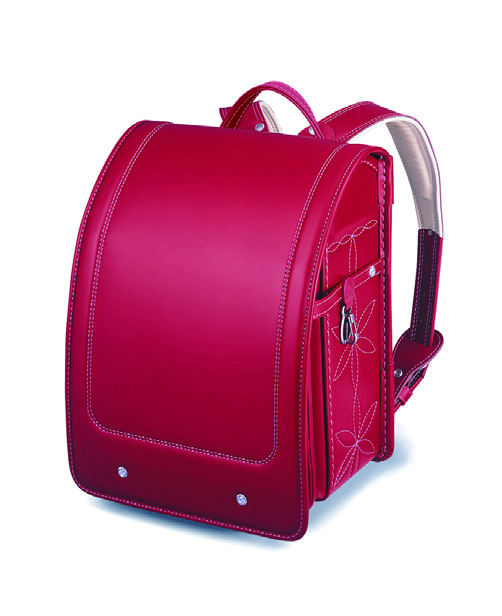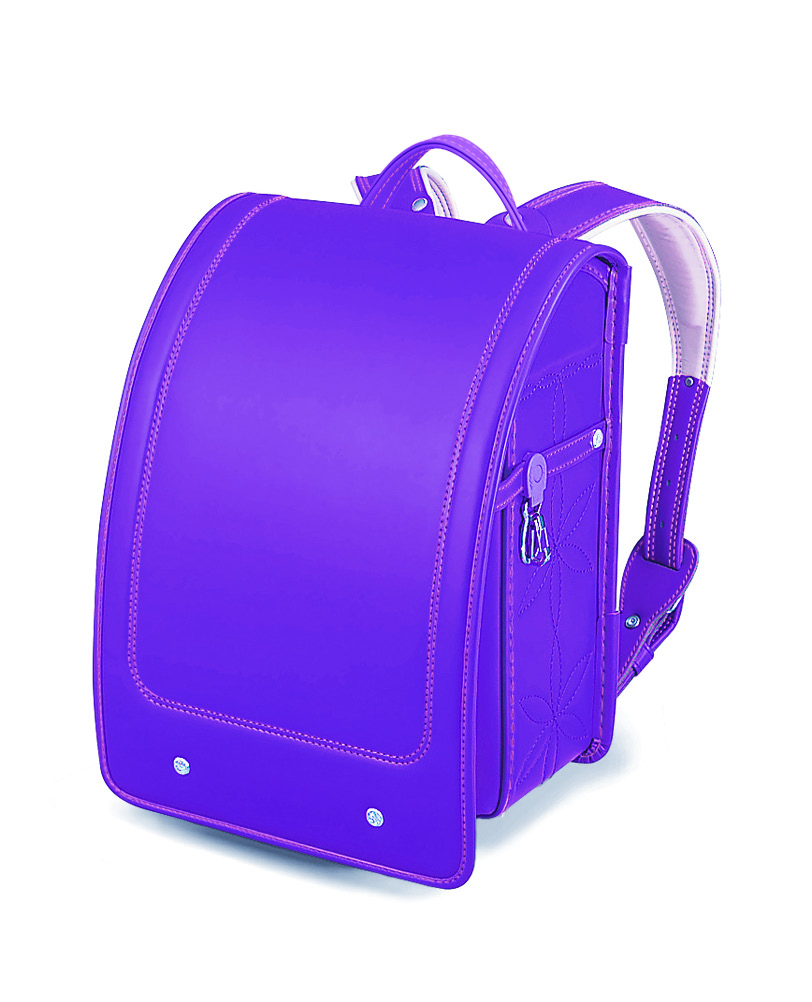 3. Strong and durable.
Raraya school bag is very strong & durable.
Can be used for 6 years from 1st grade to 6th grade.
Web are focusing on the durability & strength of the bag. The school bag, belt, metal fittings, all are durable and have excellent durability.
4. Easy to use.
Not only it is light and durable, but it is also to be used every day.
One-touch lock prevents the contents from popping out.
With a handle that is convenient to carry.
With a transparent folder on the lid.
Patent is still on process.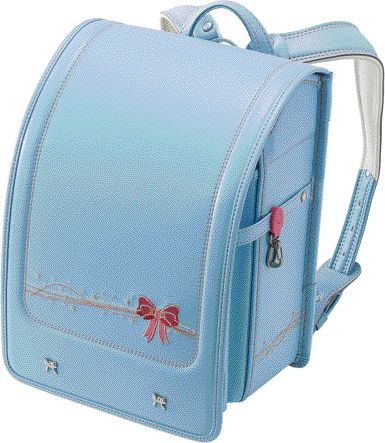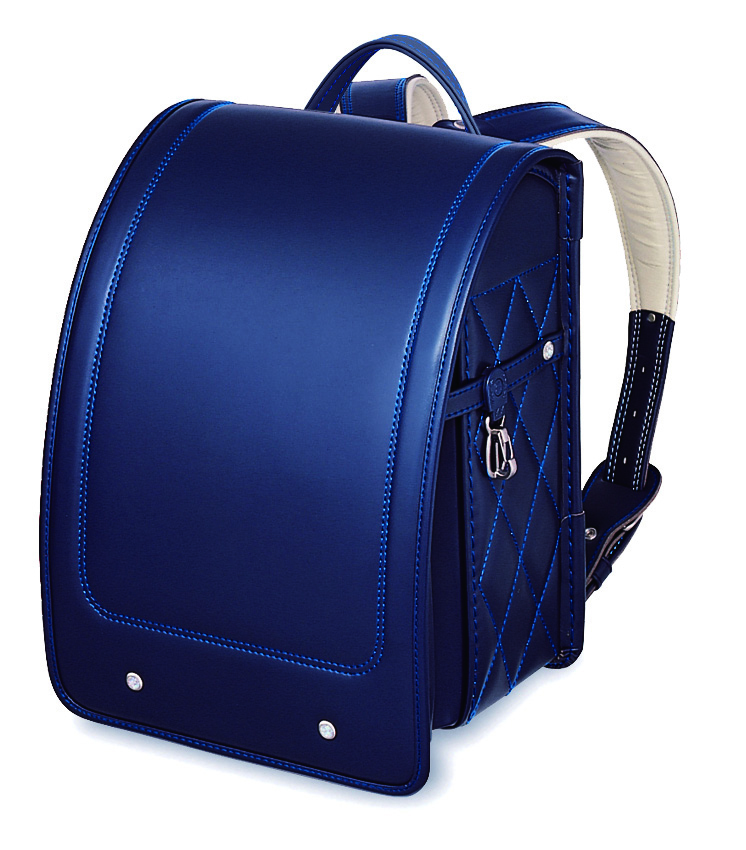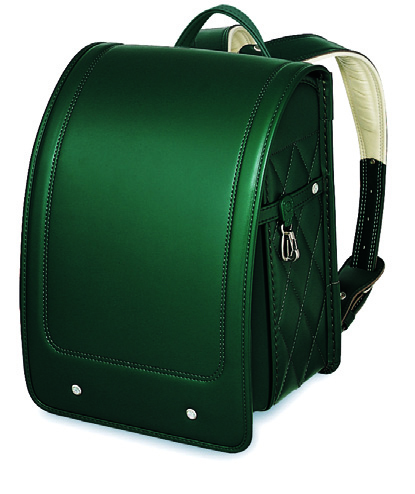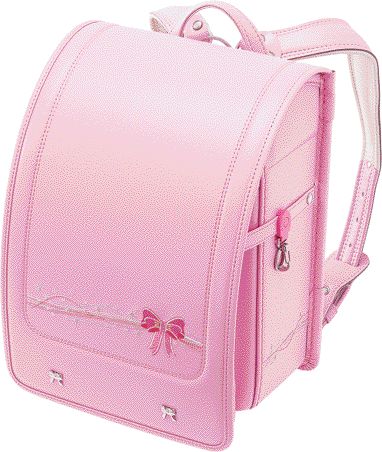 5. Safe and secure.
It is important to keep an eye on the safety of going to and from school.
"Reflective studs" and "reflective lines" that shine even at dusk or at night
With safety features such as a hook for a security buzzer.
6. Always clean.
Raraya school bag is always on clean condition.
"New Clean Cut" system that makes the back part less stuffy and has excellent breathability.
Antibacterial deodorant crude material contains "Kitosan" that suppresses bacteria Bio α.
Safe for children with atopic dermatitis.
Company Profile
| | |
| --- | --- |
| Company name | RARAYA CORPORATION |
| Office | 334-0013 3-22-1MINAMIHATOGAYA KAWAGUCHI-SHI SAITAMA  |
| TEL Call Center | +81-06-4708-5847 EMI CORPORATION |
| FAX Call Center | +81-06-4708-5463   EMI CORPORATION |
| e-mail EMI | info@emi-trade.co.jp |
| Year of establishment | 1974 |