Japanese Excellent "Web Guiding" and "Web Expanding"
"Web Guiding" and "Web Expanding" are essential for processing web materials. Toyo Machinery covers from development to sale of web guiding and web expanding.

Toyo Machinery started in 1943 with the production of a cloth guider that kept both ends of the fabric at a fixed position. The target web was fabric only at the beginning, however, it has been expanded for all sheet-like materials such as cloth, film, non-woven fabric, leather, rubber sheets, and paper.
They have produced several dozen products by using the experience and creativity that they have achieved in their 70+years of history.
Toyo Machinery can suggest optimal models for you by considering your pathline, web materials, the environment such as temperature and dampness, etc.

Installation Image for TK Expander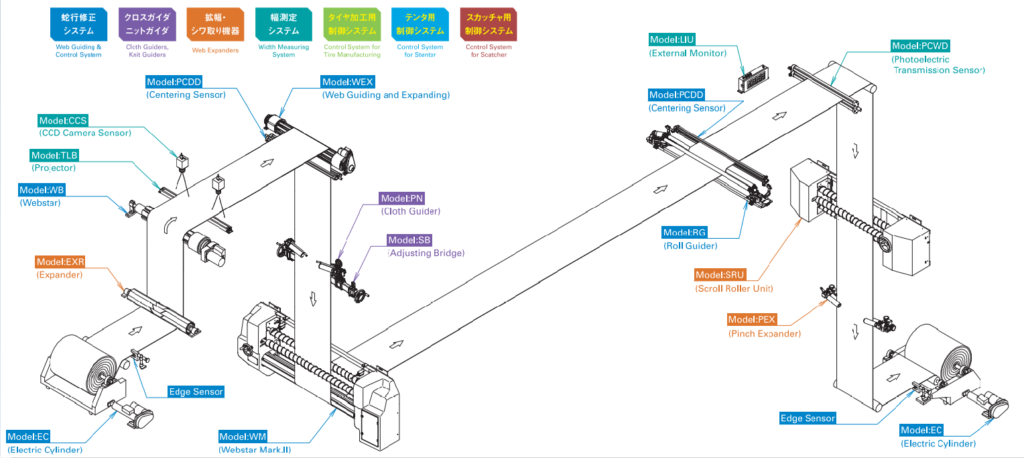 Control System for Tire Manufacturing and Control System for Stenter
Control System for Scathcer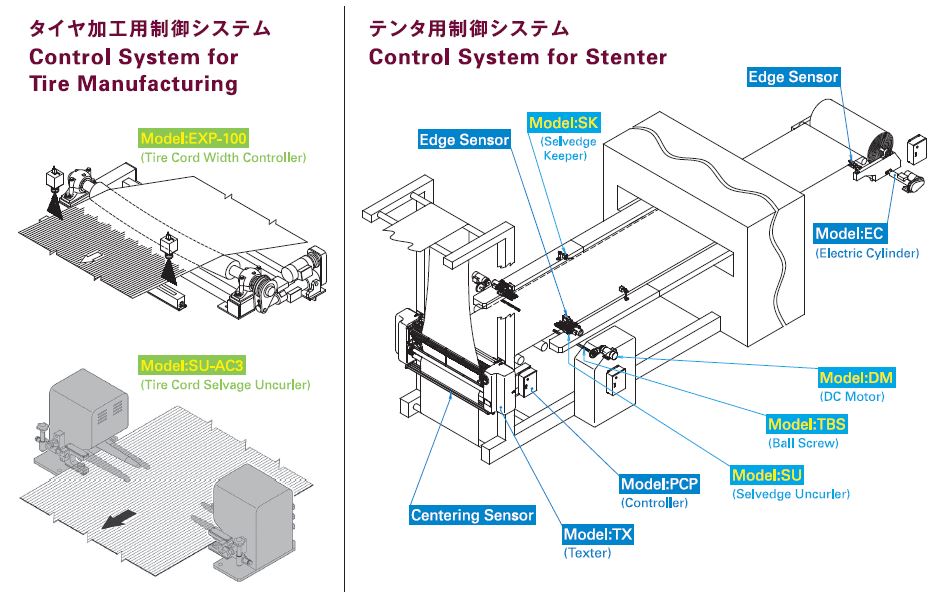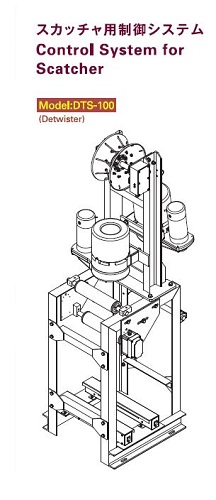 〈Product introduction〉Space-saving Web Expander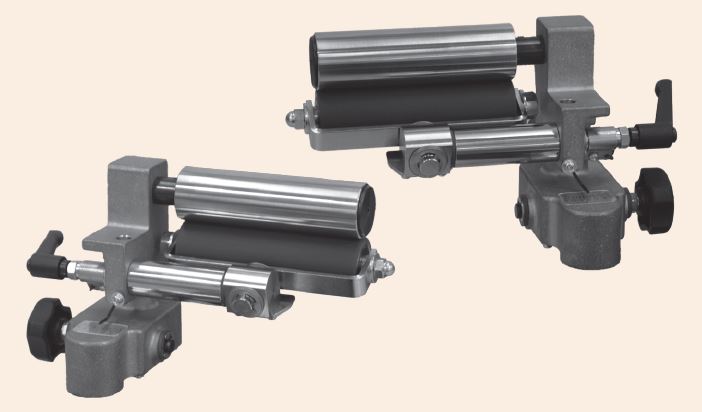 A variety of product line
・By pinching both ends of the web with rollers and making an angle to the direction of travel, a force is generated that spreads the web outward.
・Simple to add on―does not need to modify the original pathline.
・Movable/fixed roller:φ30(φ29)×100mm Urethane rubber or SUS304 ( Other rubber materials are also available. )
・Standard length of the roller: 100mm. (50mm, 150mm, and 200mm are also available.)
Introduction video
Dear customers who are considering updating Toyo Machinery's products,
Please kindly let Toyo Machinery know the "model" and "serial number" of your current product.
They will check the record and offer the same specification or equivalent model.
Company information
Company name
Toyo Machinery Co., Ltd.

Head office

Zuiko 4-4-19 Higashi-Yodogawa-ku

Osaka 533-0005

Email (Distributor for China, Indonesia, Korea, Taiwan, Thaniland) 

Email (Except for the countries above)
info@emi-trade.co.jp
Webside
https://tktoyo.co.jp
Establishment