High‐performance Air blow/Fine-grain spray/Foam washing – Made in Japan
[GA-REW]Introduction of GA-REW's main products Air blow/Fine-grain spray/Foam washing
Pro-line collection
【Air blow nozzle】 Very simple to install! Decreases defect rate and help to save electricity.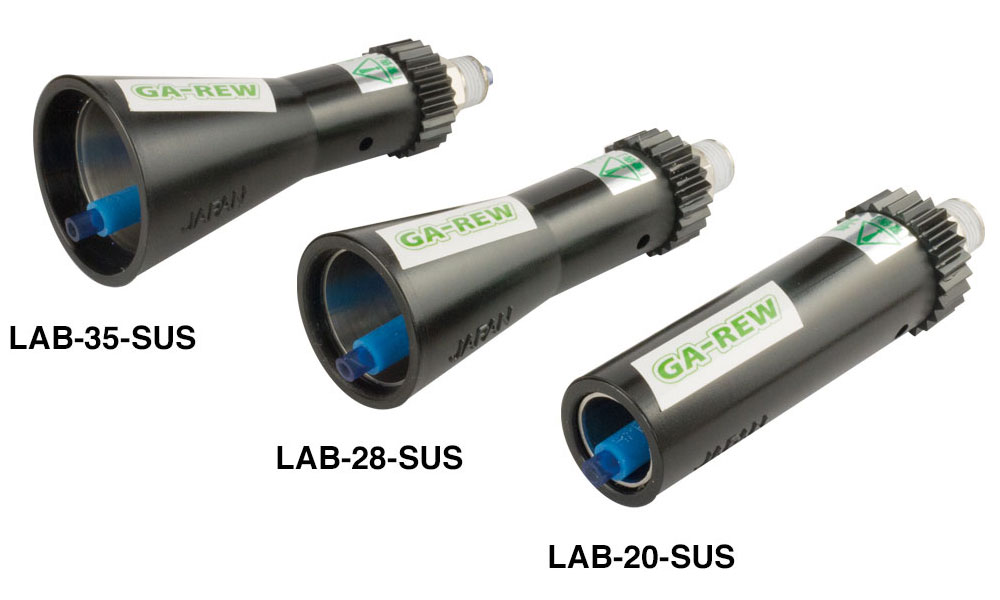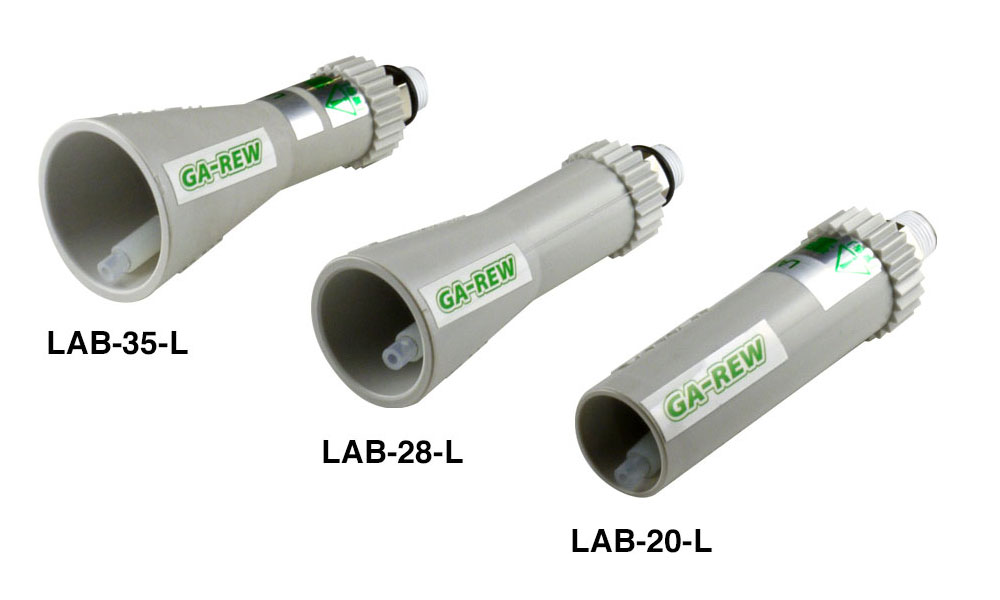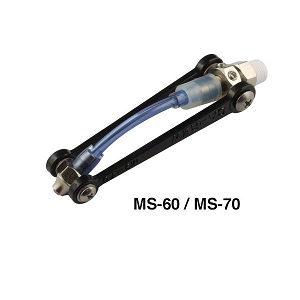 【Image of Air injection】


Improvement of the blow off effect
The nozzle spins/swings at high speed and blows dust or moisture away. Draining and dust removal efficiency are improved, which allows decreasing defect rate.
Save electricity
The compressed air reaches extensively. Also, the usage of compressed air is reduced, which helps to save electricity significantly.
Simple to take in
To make the installment simple, the specification and size have been well developed. All it takes is to exchange with general nozzles.
Application:Dust removal, Draining, Dehydrate at production line / Cooling for plastic part / Fine deburring / Cleaning for dust collecting filter
Company information
| | |
| --- | --- |
| Company name | GA-REW |
| Office | 5-1-7 Nishiogikita, Suginamiku, Tokyo 167-0042 Japan |
| TEL | 03-6765-0099 |
| FAX | 03-6762-0909 |
| Website | https://www.ga-rew.com/ |
| E-mail | kaga@ga-rew.com |
| Year of establishment | |