High-performance Micropump: Made in Japan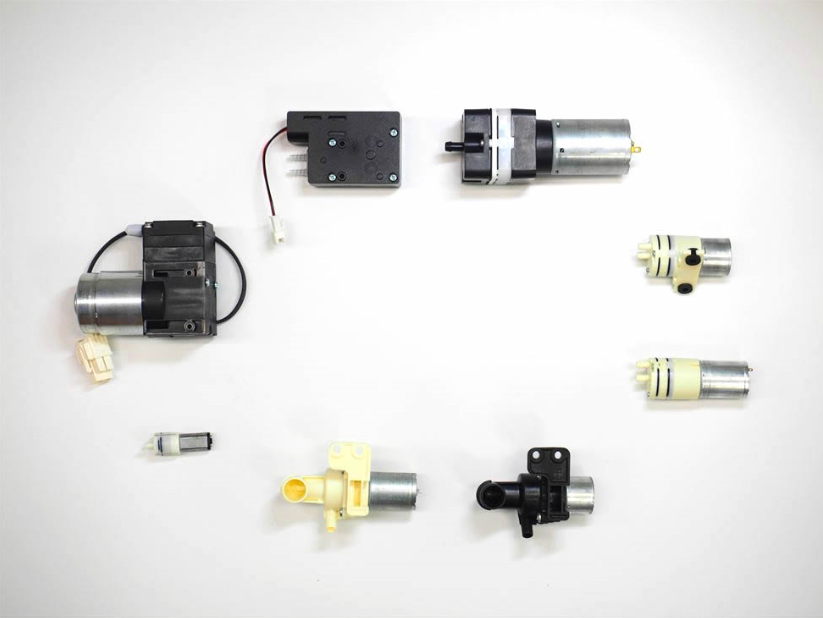 TADAPLA's Micropump

Since 1995, when the mass production of centrifugal pumps started, TADAPLA's Micropump has been adopted by various industries; dispensers for beverage, flushing equipment for household, medical equipment, washing pump for automotive sensor/camera, etc.
TADAPLA is recently working on a development that is especially focused on Micropump, to meet the high demand for miniaturizing.
TADAPLA has high technical skills, such as design and development, mold, assembly, injection molding, precise rubber molding, urethane molding. Those skills TADAPLA has built up in their 100+ years history are their strongness.
Micro DC Diaphragm Pump R27 for Gas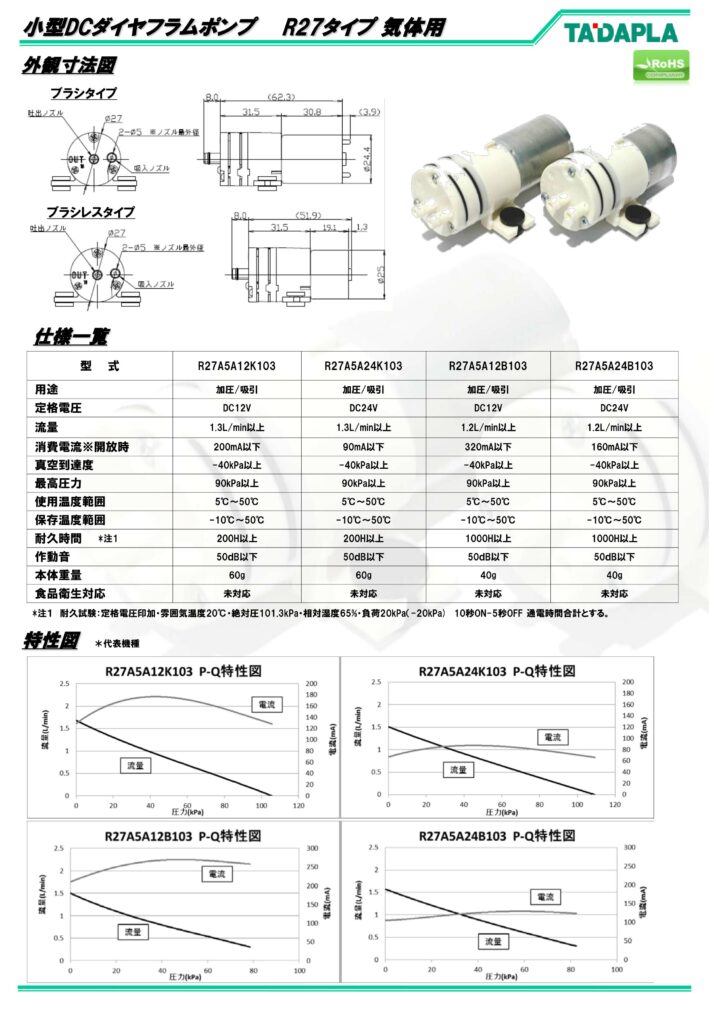 Micro DC Diaphragm Pump R27(High flow rate) for Gas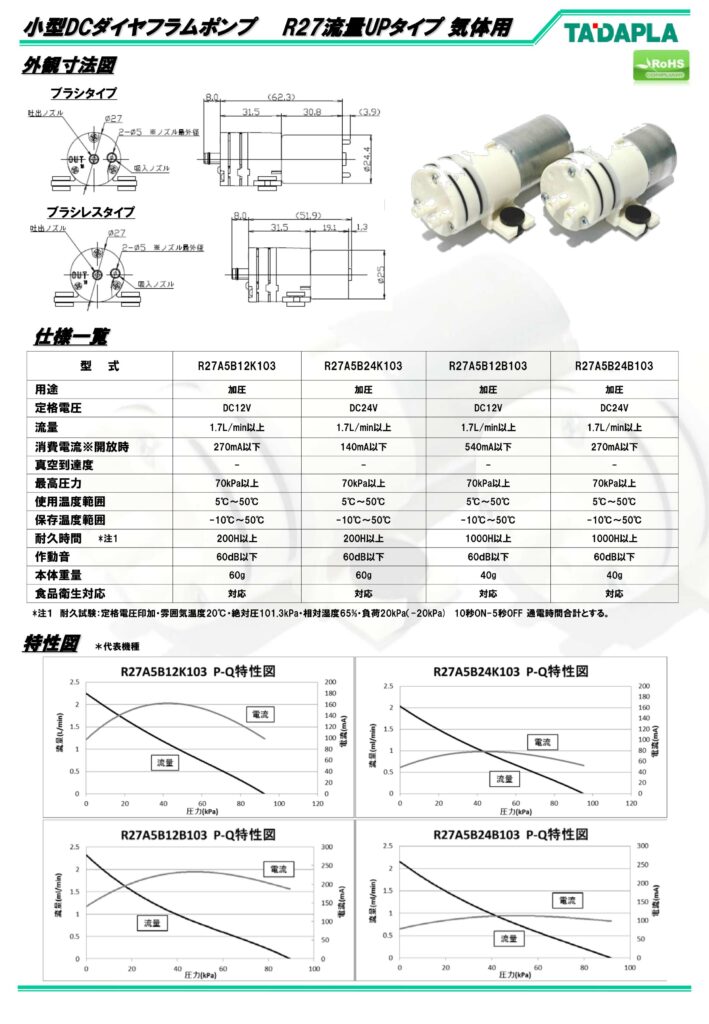 Micro DC Diaphragm Pump R27 for Liquid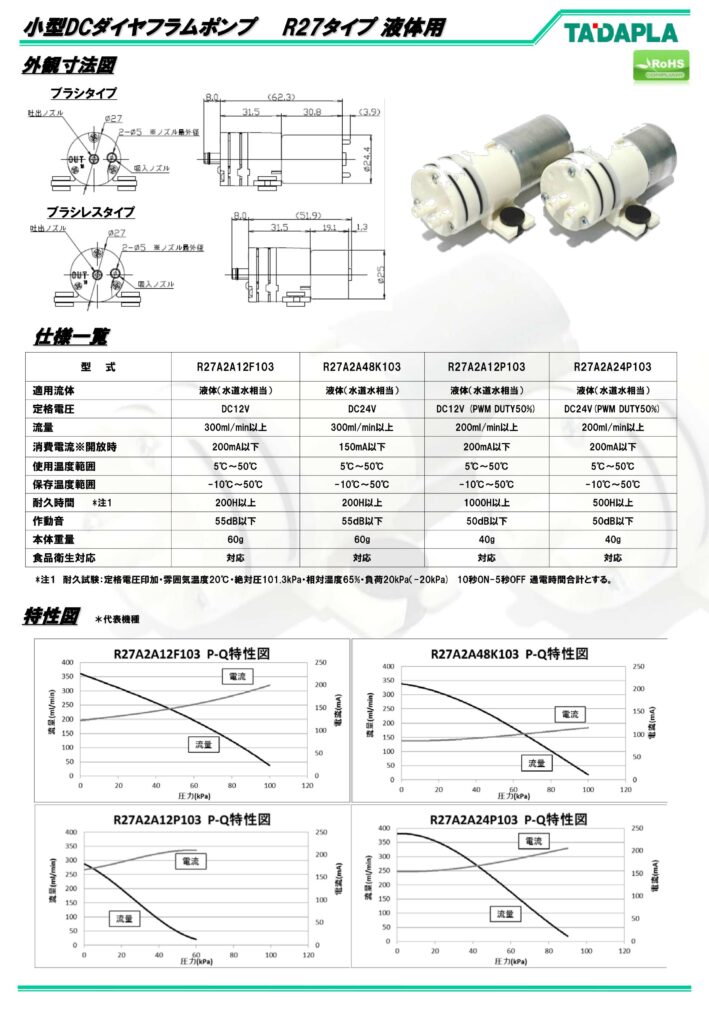 Micro DC Diaphragm Pump S45 for Gas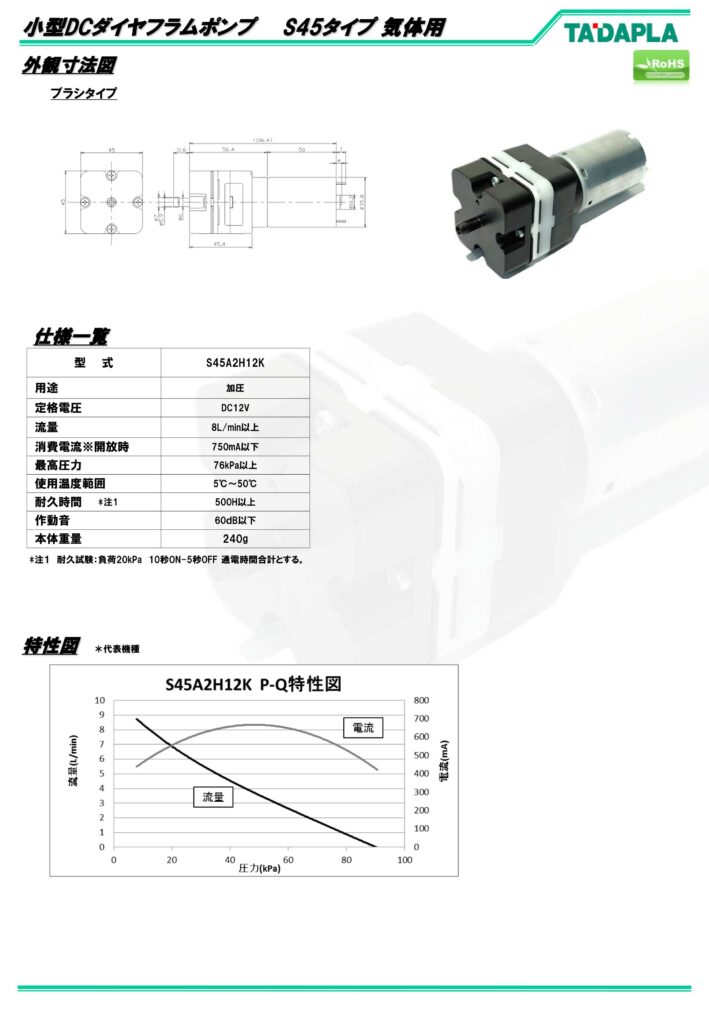 Micro DC Centrifugal Pump for Liquid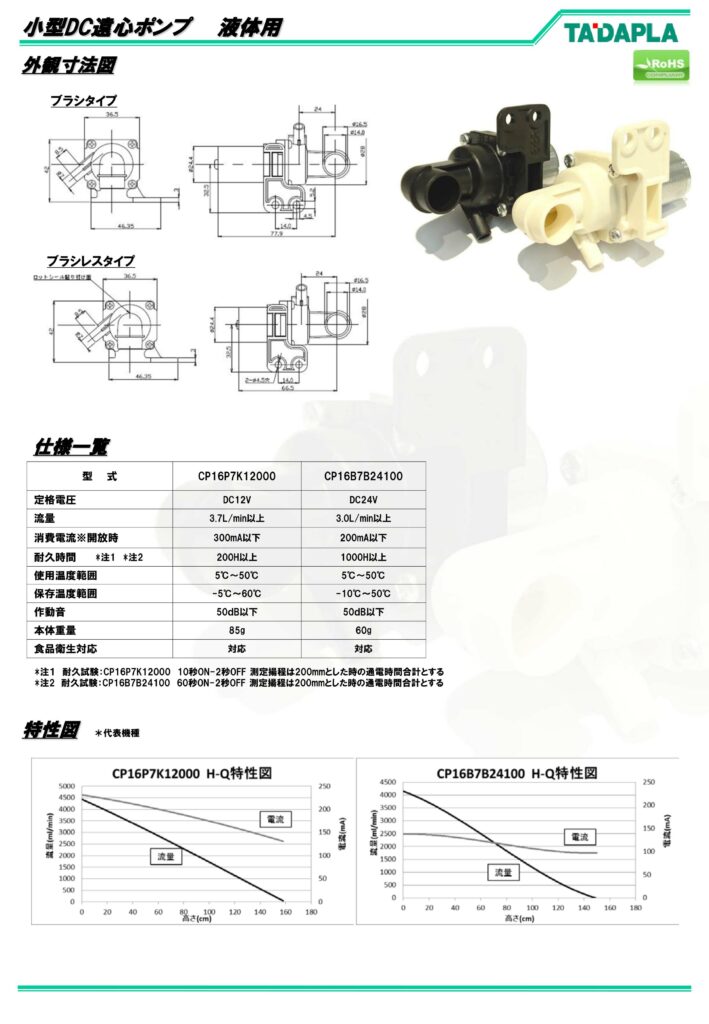 Micro DC Diaphragm Pump R15 for Gas (Under development)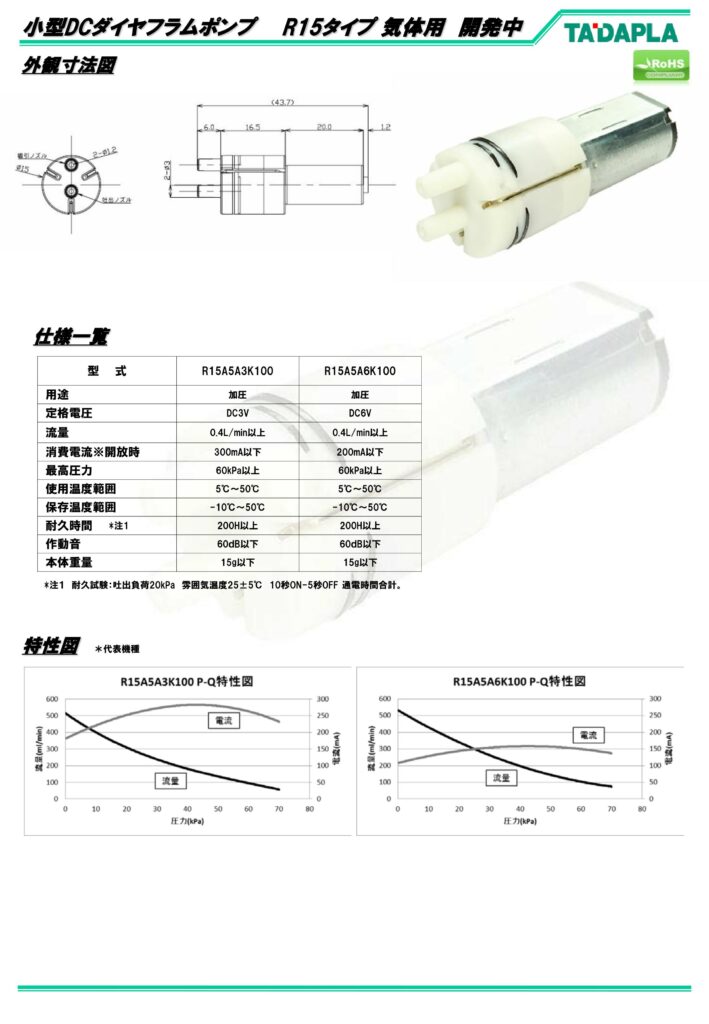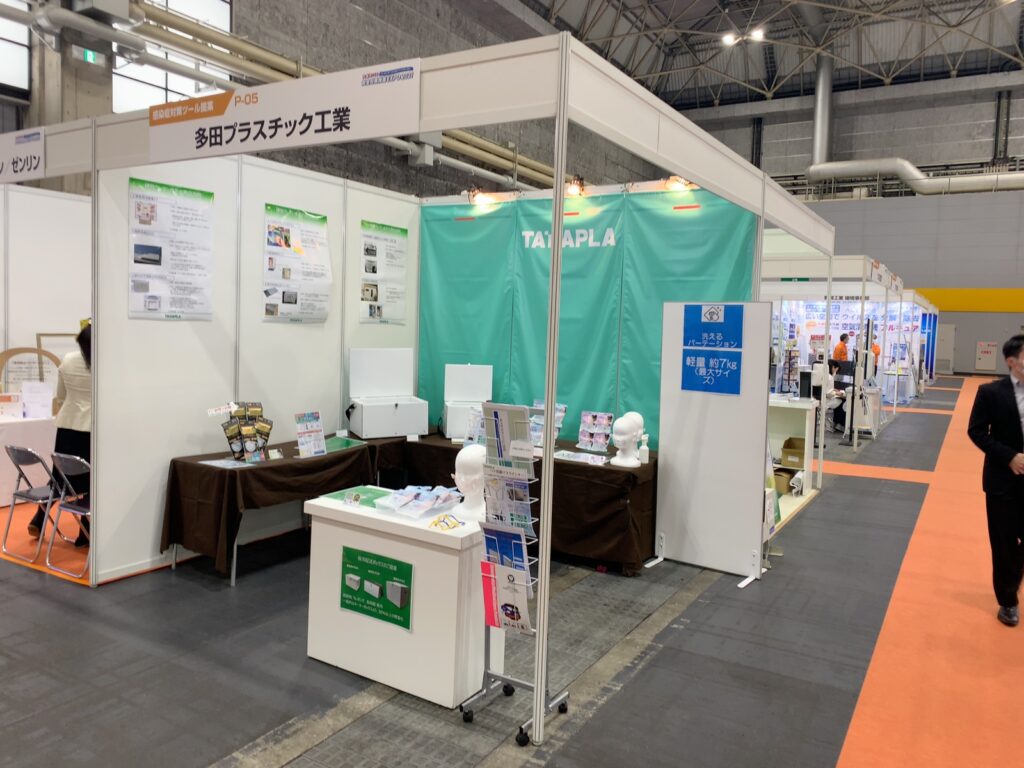 Exhibited at Osaka MICE Safety Promotion EXPO 2021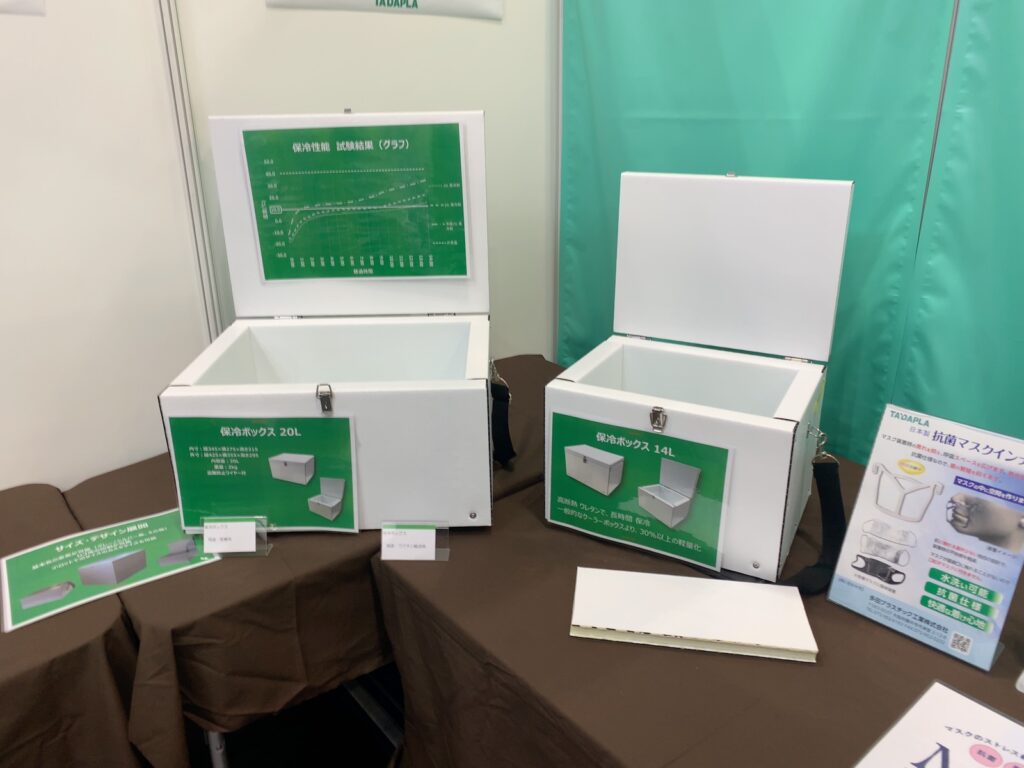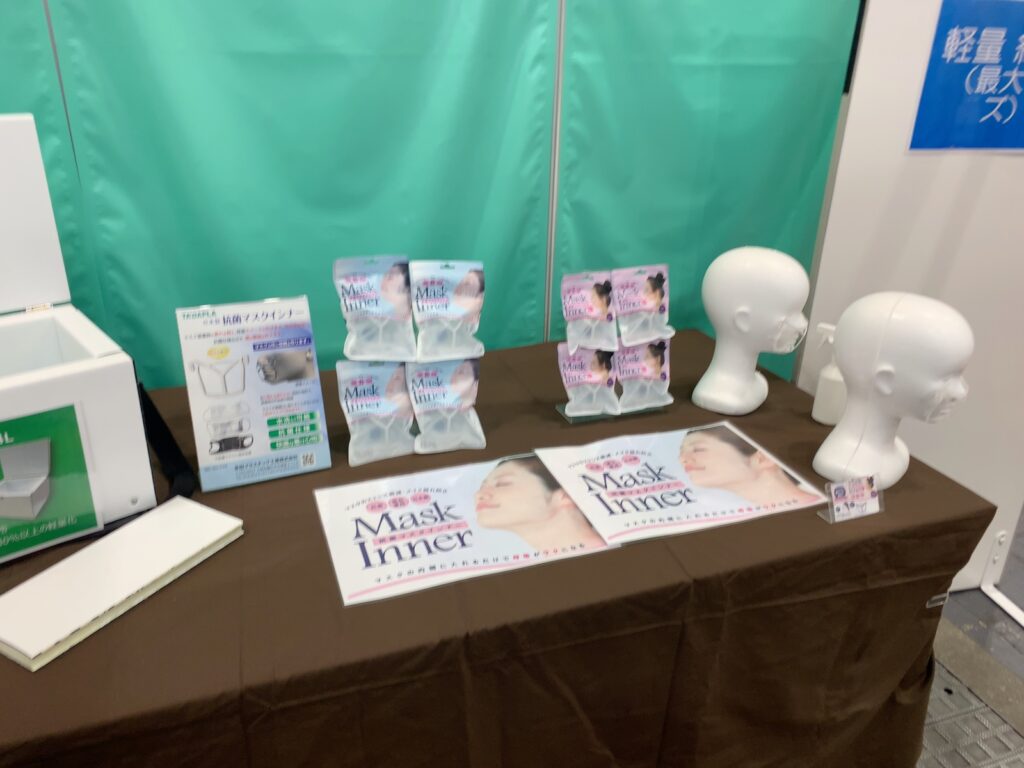 Company information